Pubby Longway Reviews Velvet Noir!
By Velvet Noir
0 comments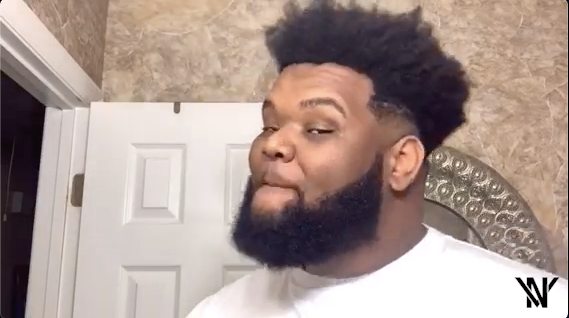 Georgia Based Comedian, Pubby Longway, whom has gained national exposure for his HILARIOUS voiceover videos decided to check out Velvet Noir and see what the hype is all about. In the 5 minute video, Pubby goes through his full beard care routine while providing quite feedback along the way!
Check out Pubby on his Social Media channels below!
Trailer & Full Video Below
---
Share this