Father's Day 2021
By Velvet Noir
0 comments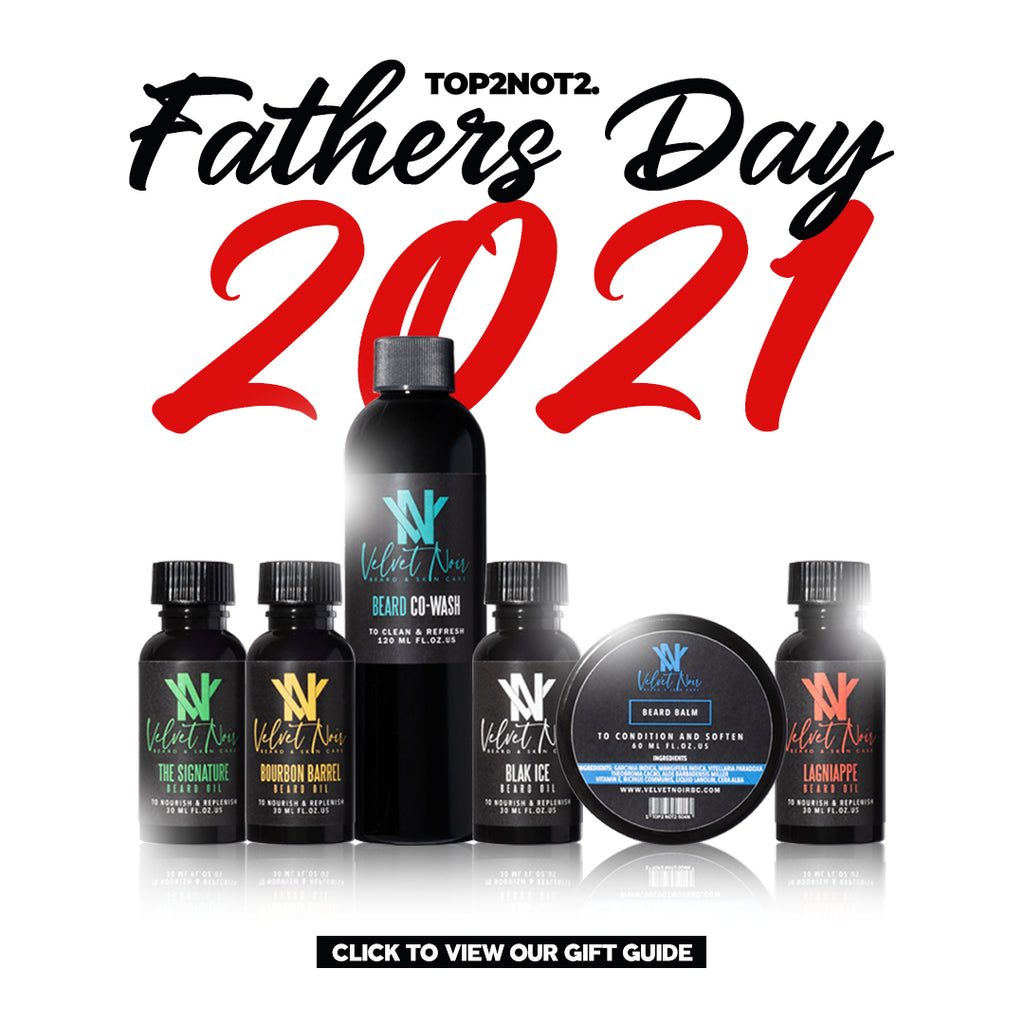 Happy Father's Day!
It's been a wild ride for all of us the past year and some. This Father's Day, give the Father in your life the gift that gives back. Our Natural Products were designed with the everyday man in mind. While our 4 distinct Beard Oils, Beard Balm, Beard Co-Wash, and Peachwood Beard Comb provide facial hair with the nourishment needed to be the best possible, it's the Confidence that we are really committed to providing. 
The gift of confidence that comes in the form of well-groomed facial hair is exactly what Dad wants. Promise. Top2Not2! 
Use Code Dad for 10% Off! 
Our Beard Oil Picks For Dad 
Our Beard Set Picks For Dad 
Share this