The Velvet Chronicles: Beard Oil. Yes. Beard Oil.
By Velvet Noir
0 comments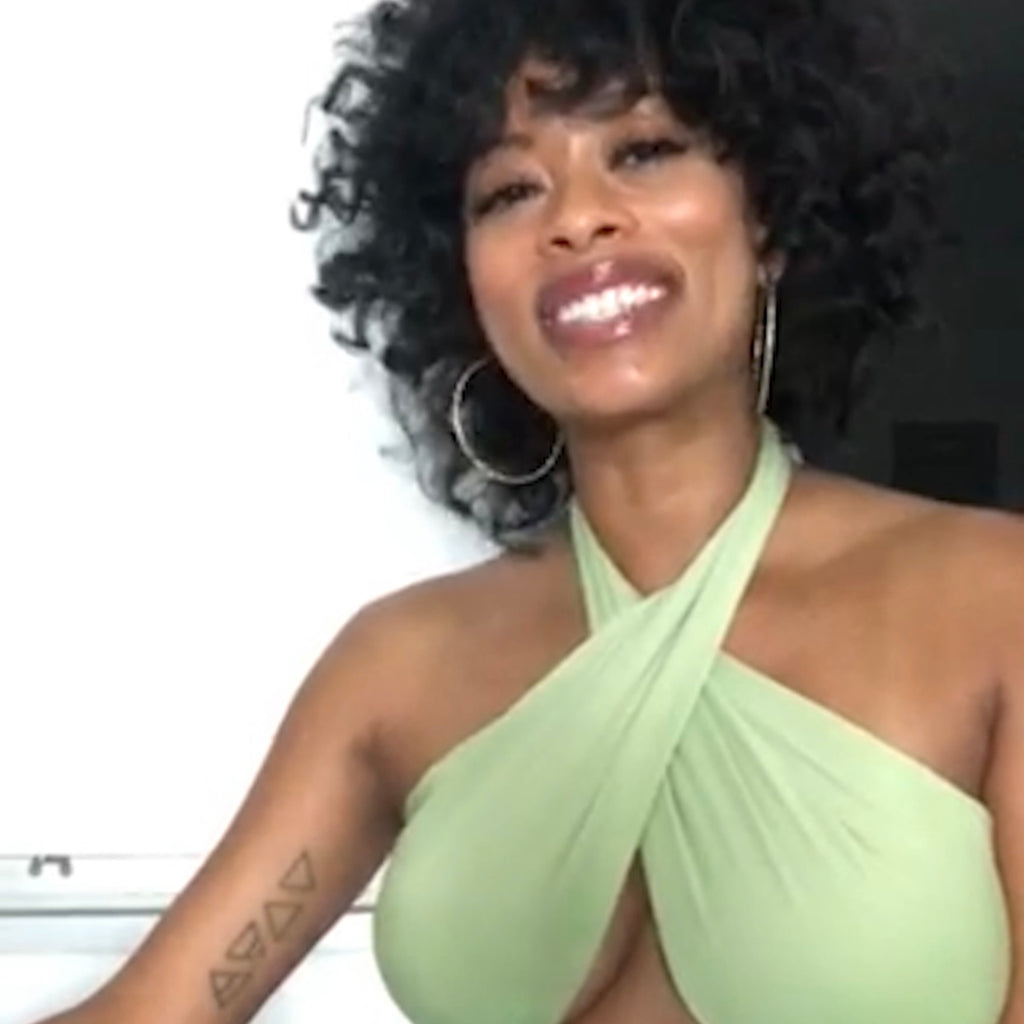 Introducing The Velvet Chronicles. Our spin on Beard Education & Velvet Noir Product Knowledge. 
Today we're discussing Beard Oil with our Beard Expert, Noell. 
Check out our supply of Beard Oils below!
Use the code TOP2 for 10% Off! 
Share this