2020 Holiday Gift Guide!
By Velvet Noir
0 comments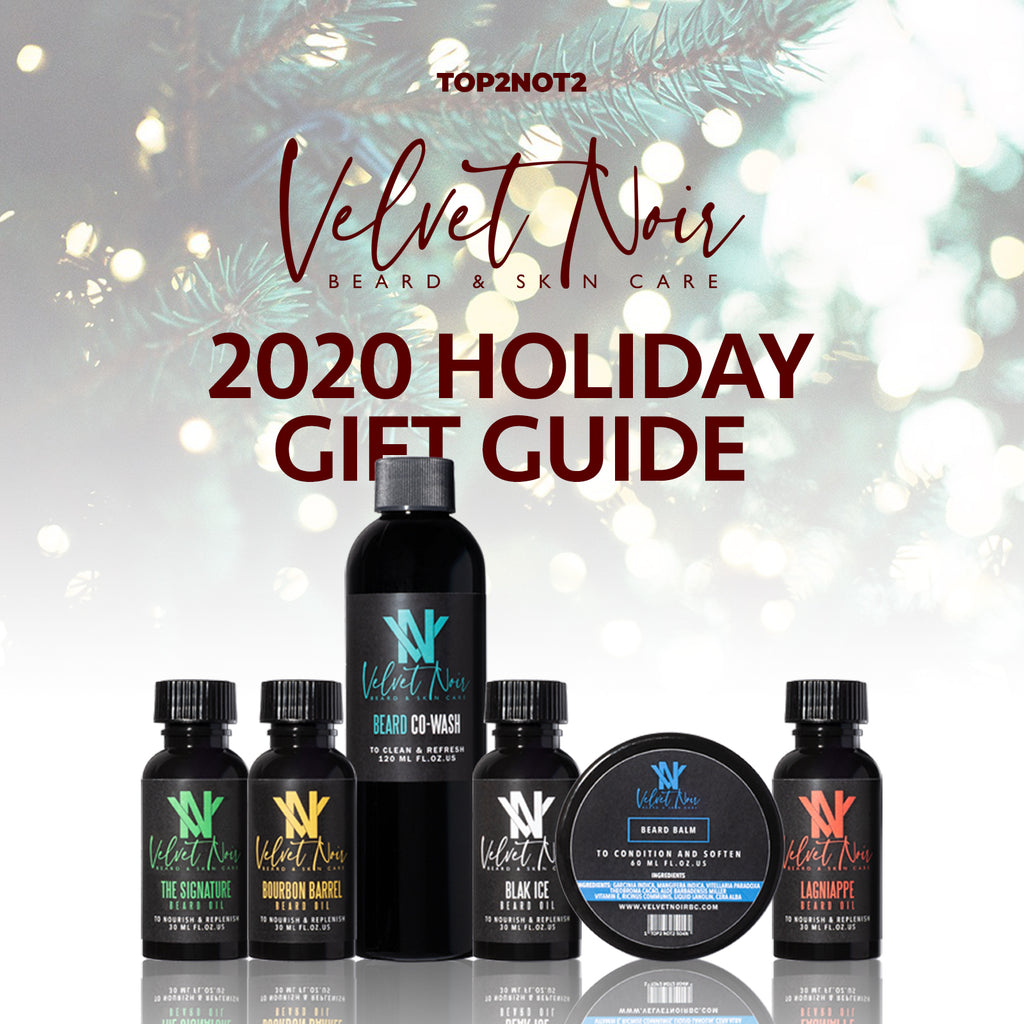 Happy

Holidays! 
Tis' The Season, again! To help you out, we've compiled a document of all of our current offerings as well as product descriptions and pricing!

2020 has been a DOOZY to say the least. Scroll below to make your Holiday Shopping a little more stress free!

Clicking the photo will take you to the product pages. Thank you and Happy Holidays from the Velvet Noir Team. Top2Not2.
Individual Products
Beard Sets
Share this