What's Your Scent?
By Velvet Noir
0 comments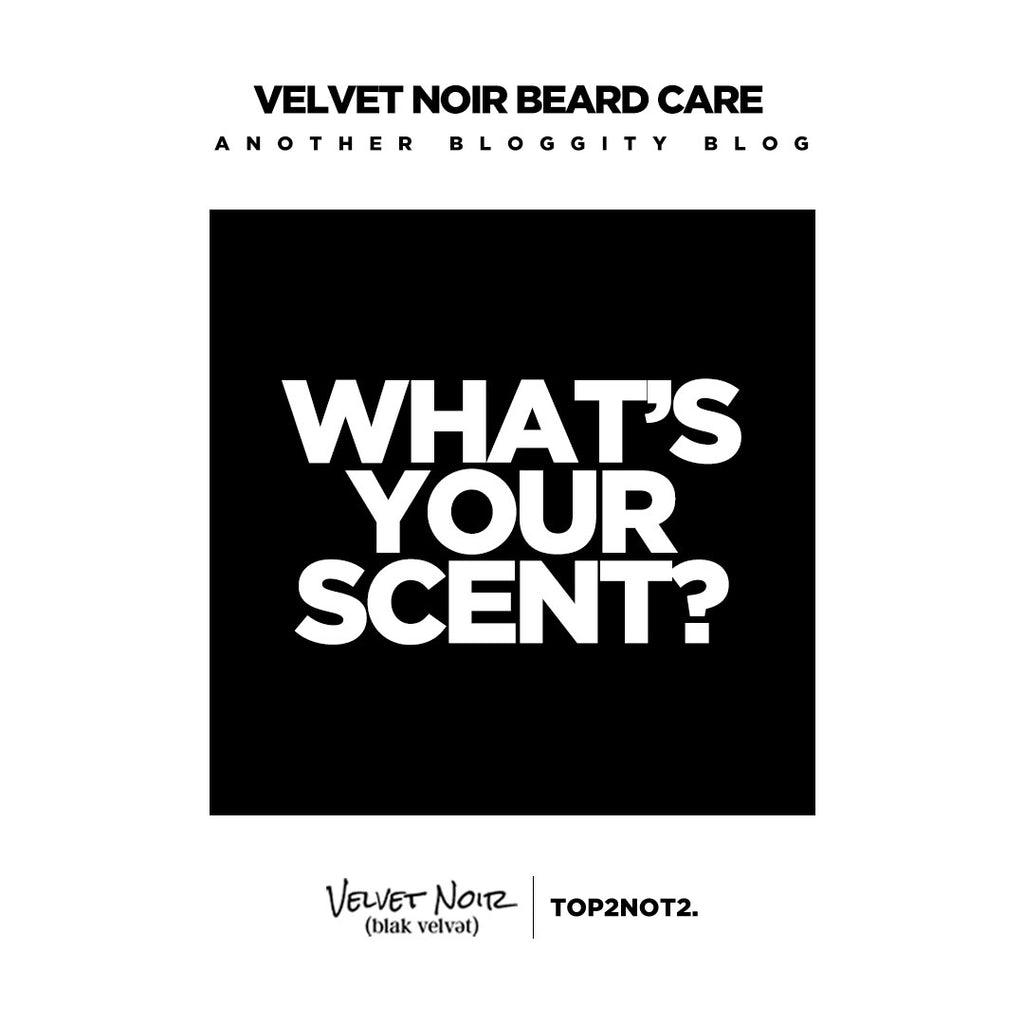 We've been fortunate enough to create a Beard Oil that is moisturizing, lightweight, help with coarse, curly hairs, as well as split ends and don't forget the shine! We've also been able to take that same formula and create 4 special scented blends of our Beard Oil using different all natural Essential Oils. Which is your favorite?
Blak Ice Beard Oil - Don't worry, you won't be the one tripping on this Blak Ice when you smell it. Your partner will. The scent. Wow. The scent will remind you of a crisp, cool breeze on even the hottest of afternoons. It's Top 2. Not 2. An intoxicating beard oil blend highlighted by Peppermint and Cinnamon. 
Bourbon Barrel Beard Oil - The perfect beginning and end to every perfect day. It's pretty much Lil Nas X's "Old Town Road" in a bottle.  A rustic beard oil blend highlighted by shades of Vanilla, Rosemary, and Ginger.
Lagniappe Beard Oil - "A Little Something Extra," as said by the Cajuns. Fire Emoji! Perfect for those early morning jumpstarts! Fire & Desire. You like it because it's makes a big statement. Those in your vicinity like it for the same reason. A bold beard oil blend highlighted by Cinnamon with Citrus (Orange & Lemon) undertones.
The Signature Beard Oil - An Autograph. 9/10, if you use this beard oil, you'll have had left your mark. That remaining 10%, you were probably sleep, and your pillow was very impressed. A sultry, seductive beard oil blend highlighted by Bergamot and followed up with a hint of Lavender. 
So as you see, we've tried to capture scents for all noses. Now it's up to you to decide which is best for you! Can't decide? We definitely understand that as well. Grab an Essential Velvet Noir Beard Care Set! It comes with ALL 4 Beard Oils, Our Beard Balm, Our Beard Co-Wash, and our Peachwood Beard Comb! Perfect! 
Share this